About Area Digital
Area Digital based in Bangkok is an award winning web agency that strives to deliver quality web solutions with an innovative touch. We work with our clients through the entire process of constructing attractive, well functioning, quality websites. All the way from nurturing the initial idea to launching the completed website we are able to facilitate our client's needs. We take pride in our work and the fact that we challenge our clients to achieve better solutions.
Area Digital key people have more than 20 years of experience working with some of the most innovative companies in Scandinavia, Europe and Asia. From these inspiring collaborations we have, since 1996, learned the tricks of the trade and have been perfecting our techniques ever since.
Our Key People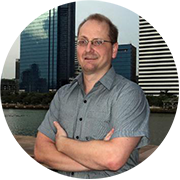 Thordur Adalsteinsson
Managing Director / Partner
Background as Creative Director, Branding and Senior Web developer for Agencies in Iceland, Denmark and Sweden with Icon Medialab, IMG Interactive and Electric Farm.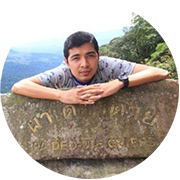 Kitjar Wang-iad
Senior Developer
Background as Web development in highly customized CMS platforms in open source PHP, Ajax, JS at Expert Level.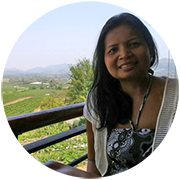 Samang Yuhaprakhon
Office Manager
Human Resources, Payroll, Time Reporting, Meeting Schedules, Front Desk Telephone, Office Expense Accounting, Supply and Purchasing.