eZ Platform is a award winning enterprise CMS platform that turns visions and concepts into successful web applications that your visitors will love to use.
eZ Platform provides our developers with unmatched flexibility to build, extend and scale websites, apps and other digital products. With eZ Platform, we can accelerate development and dedicate more time to creating new features, custom modules, plugins and services that bring business value. During our 10 years of using these tools we have yet to find a challenge we cannot conquer. The sky is the limit.
eZ Platform
Some of the reasons we love eZ Platform
Multi-channel content engine
API for native mobile apps
Highly customizable
Impressive scalability
Open Source
Separates content from design
Clearly defined APIs
Open and well defined standards
PHP component library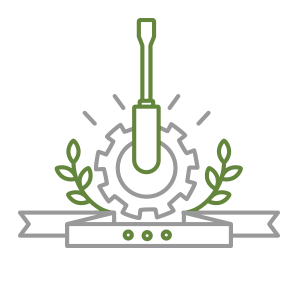 eZ Systems AS was founded in 1999 in Norway. They have a true global presence with 15+ years experience as a commercial open source provider.
There are 8 offices located throughout North America, Europe, Asia and a headquarters located in Norway. With a Ecosystem that contains 80+ business partners and a community of 45,000+ members. Over 5 million downloads and 250,000 installations.
Some prominent organizations that choose eZ Platform: MIT, NASA, MySQL, ELLE Magazine, BMW, Canal+, United Nations, National Geographic, Wall Street Journal and the Norwegian National Library.
More information about eZ Platform can be found at www.ez.no